The Wine
Regional diversity is South Africa's strength when it comes to Sauvignon Blanc. It is capable of producing a style that showcases both New Zealand's pungency and the more subdued, classic minerality of Sancerre.
Our winemaker has travelled the wine regions of the Western Cape to source small parcels of Sauvignon Blanc that express the true terroir of each region. From regions as far afield as Lutzville, St Helena Bay and Stanford, each plot is selected to represent the variety of styles that South Africa prides itself on. The Pledge is a carefully crafted blend of these different wines from different regions.
Vintage Overview
Wine grape producers and cellars in South Africa are positive about the quality of wines from the 2020 harvest. Following a few years of drought conditions, 2020 saw the vineyards come back to equilibrium, resulting in balanced, healthy fruit. We are excited about the exceptional wines that will flow from the 2020 wine grape crop. The early cultivars showed exceptional acidity, and the colour and tannin analyses in the red wines promise full wines with concentrated flavour profiles.
Winemaking
Each parcel is hand-sorted and pressed separately before being transferred to separate tanks for fermentation. After vinification, the 10 parcels are blended to showcase the best aspects of Sauvignon Blanc with no one area dominating or overpowering the other.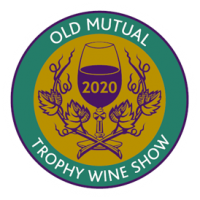 Old Mutual Trophy Wine Show 2020
Gold Medal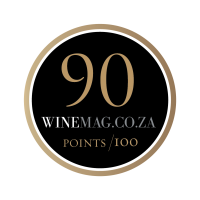 Prescient Sauvignon Blanc Report 2020
90 / 100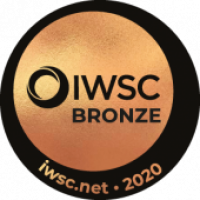 International Wine and Spirits Challenge
Bronze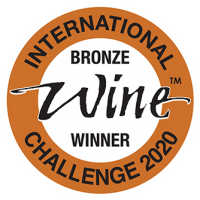 International Wine Challenge 2020
Bronze (2019 and 2020 Vintages)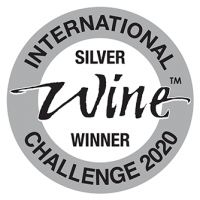 International Wine Challenge 2020
Silver (2018 Vintage)