Grand Vin de Stellenbosch Sauvignon Blanc 2021
TASTING NOTES
An expressive Sauvignon Blanc with a crystal-clear colour. This vibrant, modern Sauvignon Blanc has well defined gooseberry and grapefruit aromas with a crisp green apple finish. A well-balanced acidity tightly knits these fruit layers, expressing the lingering aromas of this unique terroir.
VINEYARDS
This wine took us on an adventurous sourcing and discovery of beautiful pockets in the Stellenbosch region. We fell in love with one specific vineyard with the most spectacular view. Regular monitoring of this vineyard and tasting the fruit development was amazing. Only the best section of the block was picked, where the viticulturists and I found the fruit profile best expressed. Ultimately in one block we wanted to capture various fruit components.
WINEMAKING
Fermentation in stainless steel tanks at 13°C. After alcoholic fermentation, the wine was racked with thin lees. Occasional lees stirring enhanced fruit flavours. The result is a wine that delivers the best expression of a Sauvignon Blanc, the Stellenbosch region has to offer.
Robert Parker – Wine Advocate 2023
90 Points - (2020 Vintage)
Concours Mondial Du Sauvignon Blanc 2023
Gold (2022 Vintage)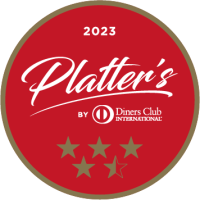 John Platter Guide 2023 by Diners Club International
4.5 Stars (2021 Vintage)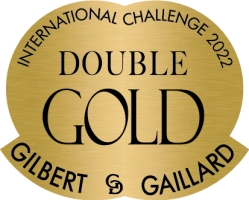 Gilbert & Gaillard Awards 2022
90 Points- Double Gold (2022 Vintage)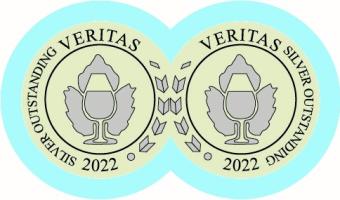 Veritas 2022
Silver Outstanding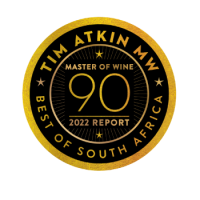 Tim Atkin 2022
90 Points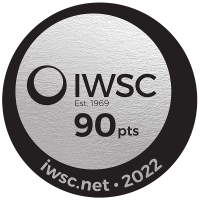 IWSC 2022
90 Points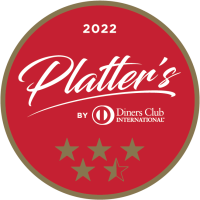 John Platter By Diners Club 2022
4.5 Stars
Veritas 2021
Gold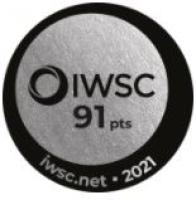 International Wine and Spirits Competition 2021
Silver - Vintage 2021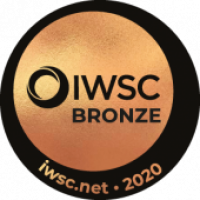 International Wine and Spirits Competition 2020
Bronze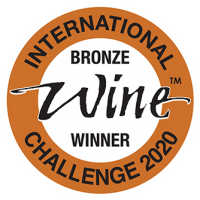 International Wine Challenge 2020
Bronze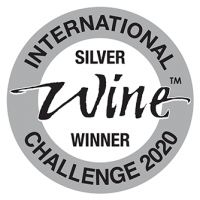 International Wine Challenge 2020
Silver - 2018 Vintage