Grand Vin de Stellenbosch Rosé
2019
SHOP NOW
The Wine
This rosé is styled after the Provence wines; pale attractive in colour with delicate red fruit aromas and plenty of freshness.
Vintage Overview
The South African wine grape harvest 2019 hit a record low, largely due to the preceding drought and fluctuating weather conditions during the season. Winemakers are, however, positive about the quality of this vintage.
Winemaking
The vineyards are about 20 years old. The vines are planted in well-drained decomposed granite soil of Klapmuts mountain. Harvest was 10 days later than normal which helped to achieve and ideal balance between acids, sugar and pH. The components were vinified separately after whole bunch press separating the juice from the skins. The juice was treated reductively, preventing it from oxidation. Fermentation took place in stainless steel tanks at 13°C and took 14 days to complete. Afterwards, the wine was racked and blended.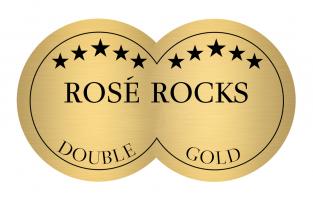 Rosé Rocks 2019
Double Gold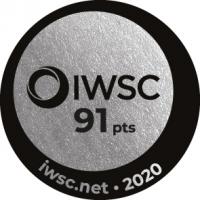 International Wine and Spirits Challenge
2020 vintage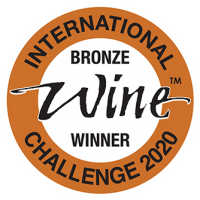 International Wine Challenge 2020
Bronze (2020 Vintage)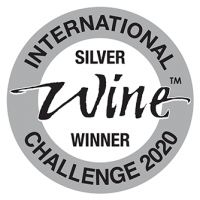 International Wine Challenge 2020
Silver